---
Anne O'Connor, JD
Vice President of Legal Affairs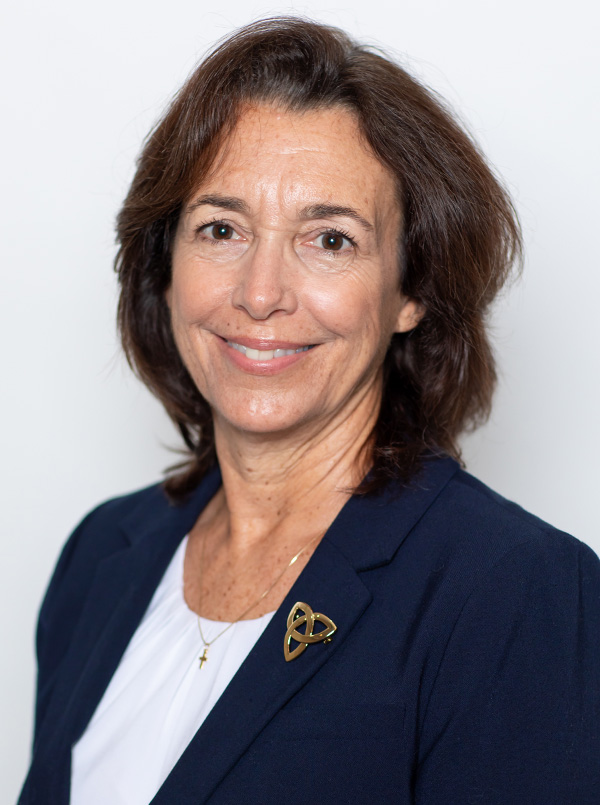 Anne O'Connor has been with the National Institute of Family and Life Advocates (NIFLA) since 1993. She served as NIFLA's General Counsel until she joined the staff full-time as the Vice President of Legal Affairs in April 2013.
During her tenure with NIFLA, Ms. O'Connor has been responsible for writing the monthly NIFLA Legal Tips, performing about 1,000 legal audits, consulting with hundreds of centers about the medical clinic conversion process, and teaching at Board trainings, conference workshops, webinars and at NIFLA's Institute of Limited Obstetric Ultrasound. She also has written and/or updated many of NIFLA's publications, including the Legal Primer, the Medical Clinic Conversion Manual, the Medical Policies & Procedures, the Basic Operational Policies & Procedures, the Employment Handbook, and the HIPAA Voluntary Compliance Manual.
Recently, Ms. O'Connor acted as co-counsel on the pro-life Supreme Court case NIFLA v. Becerra. She has also been published by or featured on media outlets such as The Washington Post, The Wall Street Journal, The Hill, The Washington Examiner, CBN News and more.
---