---
Angela Thomas, JD
General Counsel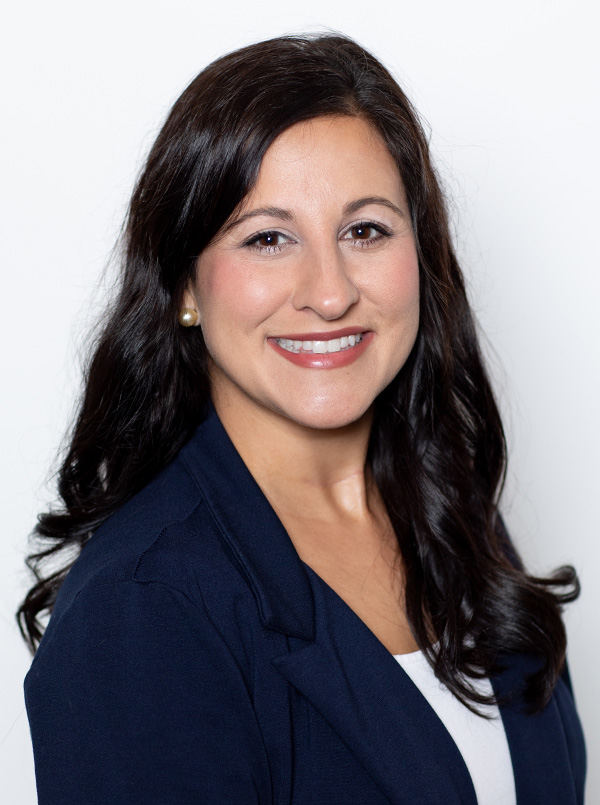 Angie Thomas serves as General Counsel for National Institute of Family and Life Advocates (NIFLA). She is also the Associate Director for Louisiana Right to Life, specializing in development, legislative advocacy, and education about life issues. Prior to these positions, she served as CEO of the Woman's New Life Clinic, a professional counseling and medical clinic offering life-affirming services for women in unplanned pregnancies, port-abortive men and women, and women's health. She led the effort to expand authentic women's health services in south Louisiana, reclaiming reproductive healthcare and offering alternatives to Planned Parenthood.
Her work at NIFLA includes legal education and training for pregnancy centers, The Life Choice Project, board trainings, and legal audits. She is passionate about helping pregnancy centers develop holistic, sustainable models and about implementing new programs in building a culture of life.
She was trained through the Blackstone Fellowship, an intensive training in Christian worldview principles and how they apply to the study and interpretation of law. She worked for Americans United for Life and Bioethics Defense Fund during and following law school.
Angie is a graduate of the Manship School of Mass Communications at Louisiana State University (B.A. 2001, magna cum laude) and Loyola Law School (J.D. 2004, cum laude). She lives in New Orleans with her husband and four daughters.
Angie writes:
"I began my journey in the pregnancy help movement while in law school. While I always knew the importance of law and policy in the abortion battle, I very quickly fell in love with the social service side of the battle: loving and saving one life at a time."
"In my role as CEO of Woman's New Life Clinic over the past twenty years, I have learned so much about all aspects of this battle. It is an honor to offer all I have learned as both a pregnancy center director and lawyer to the great work of NIFLA, and to continue to learn even more as we journey to an abortion-free America."
---